Sheet Metal scripts for AutoCAD and BricsCAD (command: script )
I've done some things for AutoCAD
  For a long time we have been working in the field of engineering maintenance of  production,  the development of the functional possibilities of CAD / CAM systems like "AutoCAD" and "SolidWorks",  formation of software solutions for various technical, mathematical, optimization and economical problems.  Our activity also includes the making of software programs made to order with specified values.
 We have been selling sheet metal programs on the Internet for a long time now.
 Because of the ever growing access to the Internet, we decided to make some of them accessible directly from the web. 
Example:
http://wmlwdp.com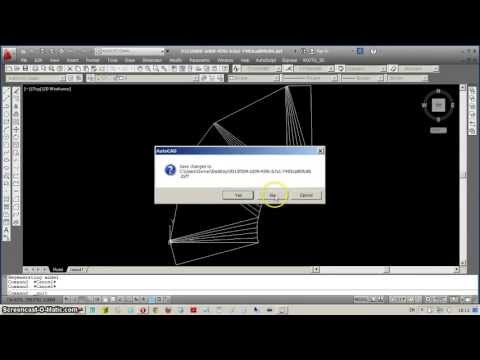 - square to round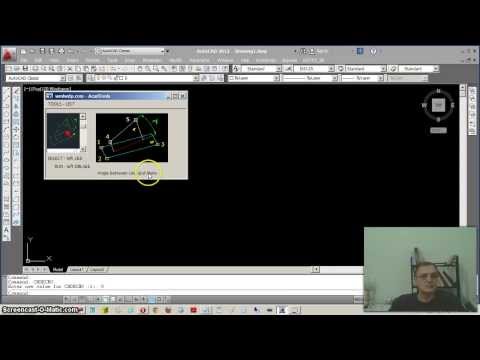 - other tools ( plane and line intersect point, angle betwne line and plane,crossed lines distance.....)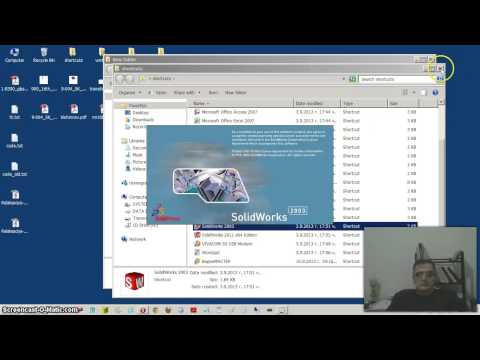 - cone (reducer)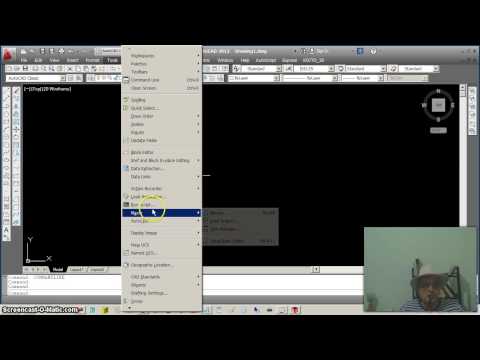 - Tee Piece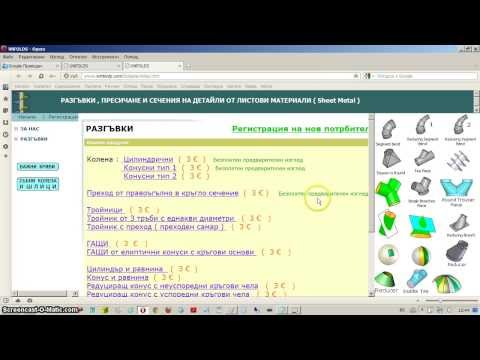 - segment bend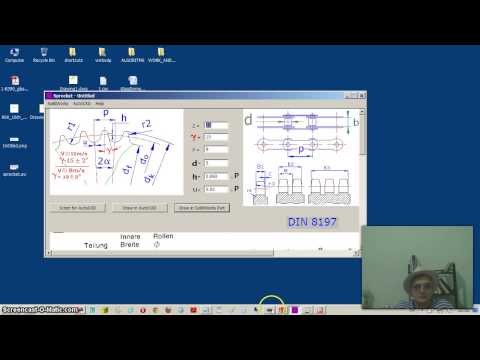 - sprocket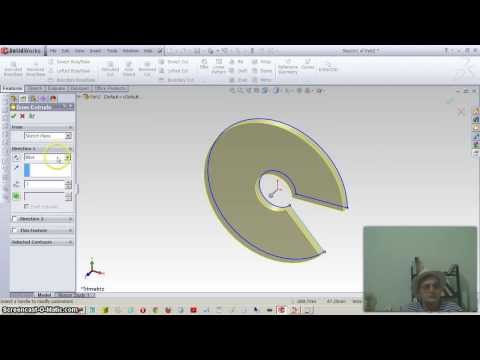 - Schneke, shnek