All "Visual Style's" except "2dWireFrame" is are utilizing the processing power of my GPU
I draft in "2dWireFrame" as my visual style.
I installed Bricscad 20 (Version 20.2.10 (x64) revision 83907) on a new PC I just build.
My old PC had an integrated graphics card on the motherboard and zoomed fine on larger drawings... this one is horrendous.
I discovered, with the help of some software/hardware profiling tools, that the horse power of my new GPU is not being leveraged in "2dWireFrame".
When I zoom in "2dWireFrame" I see a stuttering and my GPU is under 10%, like 1%-3% when I just tested it now (see video example below).
Video example screencast of slow zoom on my new PC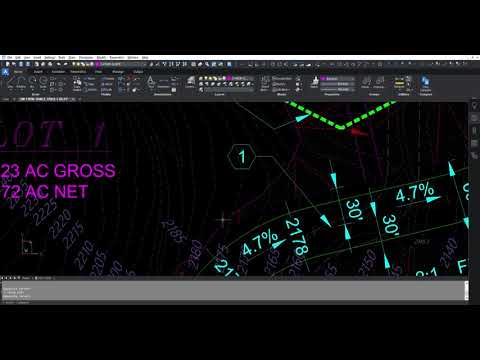 Here's the kicker... All other "Visual Styles" ZOOM EXCELLENT (ie.. wireframe, sketch, xray, etc).
1) Can I get my 2dWireFrame to zoom like those other "Visual Styles", if so what do I need to do?
2) Can I create my own "2dWireFrame" like Visual Style that has a setting that leverages the video card like the other visual styles?
Help asap would be appreciated, thank you all.