BricsCAD Command: Pointclouds, Optimize
Hello everybody,
I watched the presentation of BricsCAD BIM V22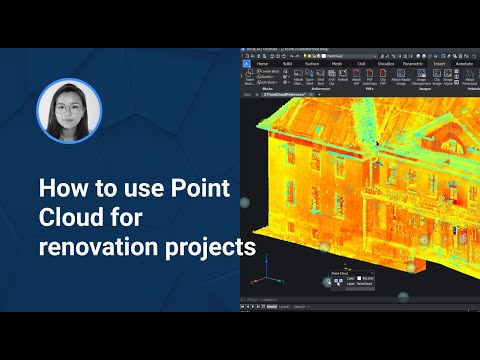 At approximately minute 26:00, the workflow shows the amazing "fit planar", "optimize" and "invert spaces" features.
My question is about the "optimize" step and the logic of changing the walls and slabs to be coplanar and perpendicular. If the objective is to make an as built model for eventual reforms, what are the advantages and disadvantages of this step?
Can anyone give feedback on this subject based on your own experiences?
Comments